DEI Initiatives
The Ross and Carol Nese College of Nursing is committed to delivering diverse, equitable and enriching educational experiences. To that end, the Office of Diversity, Equity, and Inclusion champions a variety of initiatives designed to support our students and community with intentionality and inclusivity at the core. Our office, the college, and University are committed to fostering an environment of respect, responsibility, inclusion and belonging in the workplace and classroom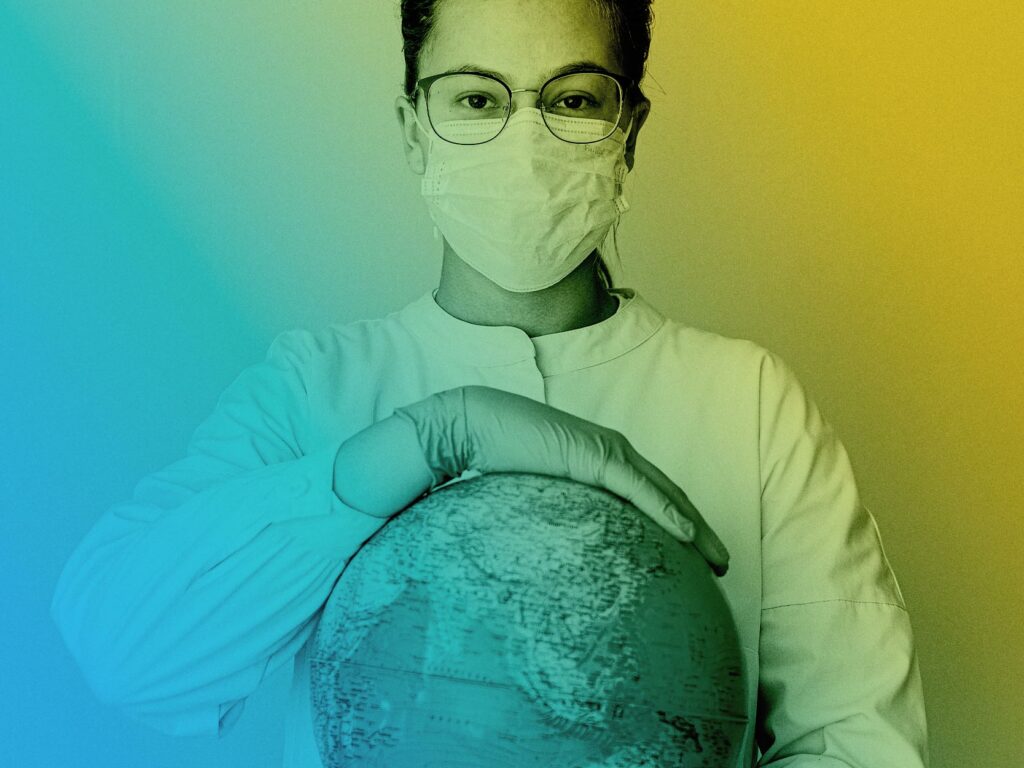 Reviews
DEI Simulation Scan
This initiative is designed to review simulation experiences to ensure they are inclusive and provide students with experiences that are diverse and holistic. Diverse simulation experiences prepare our nursing students for caring for diverse populations and communities.
DEI Curriculum Scan
This initiative is designed to review curriculum and ensure it includes content that is mindful of health needs related to various races, ethnicities, and cultures. Diverse health care needs require diverse education and experiential curriculum, this scan provides insights on how those needs are being met or how the curriculum can be evolved to meet those needs.
BUILD @ Penn State
Broadening Understanding and Inclusion Through Learning and Dialogue" is a new, University-wide pilot DEIB education initiative for all Penn State employees.
BUILD @ Penn State stands for Broadening Understanding and Inclusion through Learning and Dialogue. Driven the University's Strategic Plan and its goal of "advancing inclusion, equity and diversity" the program is backed by extensive research and benchmarking.
Available through the University's Learning Resource Network, the program delivers three tracks.
Track one: Recognizing the importance of inclusion in the workplace, which will focus on building awareness and empathy toward issues of difference, creating a common understanding of what diversity is, and setting expectations for future installments;
Track two: Adopting an inclusion mindset at work, which will offer the tools to help participants recognize the impact of their own beliefs and biases on interactions, relationships and responsibilities in the workplace, and demonstrate individual actions that create welcoming, affirming and inclusive spaces; and
Track three: Skills for building a culture of inclusion, which is geared toward helping participants integrate inclusion into their everyday work, continue to develop personal strengths and build on related knowledge, recognize behaviors that promote making connections with people, and find solutions to common challenges to advance a culture of inclusion.
To learn more you can email build@psu.edu.
Gunter-Gooding DEI Lecture Series
This lecture series centers on challenges and opportunities in nursing and health care related to diversity, equity, inclusion and justice.
Watch the 2023 Gunter-Gooding DEI Lecture Series in Nursing below.
2022 Gunter-Gooding DEI Lecture Series in Nursing >>
Penn State Demographics
This resource from the Office of Planning, Assessment, and Institutional Research provides a snapshot of the demographics of admitted students. Details »
This resource from Office of Planning, Assessment, and Institutional Research provides a snapshot of the demographics of admitted students. Details »
In February 2020, Penn State University launched the Community Survey. The first of its kind, University-wide survey was implemented as part of ongoing efforts to promote community, inclusion and diversity on campus, and to support Penn State's strategic priorities in these areas. Details »