Message from the Dean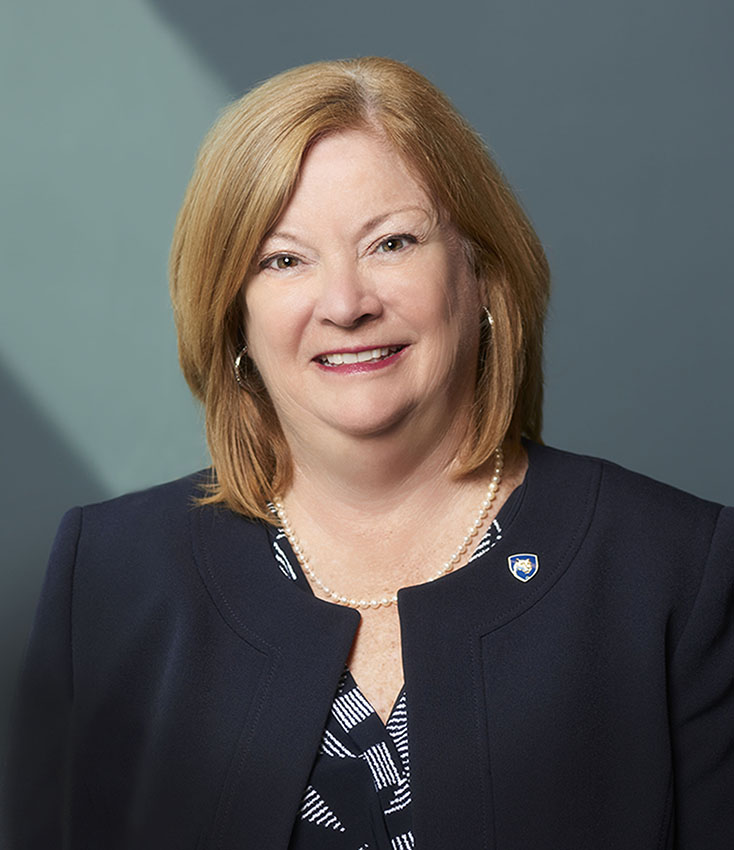 Hear from Laurie Badzek, dean and professor of the College of Nursing

Contact the Dean's Office:
201 Nursing Sciences Building
University Park, PA 16802
Phone: 814-863-0245
---
History of the College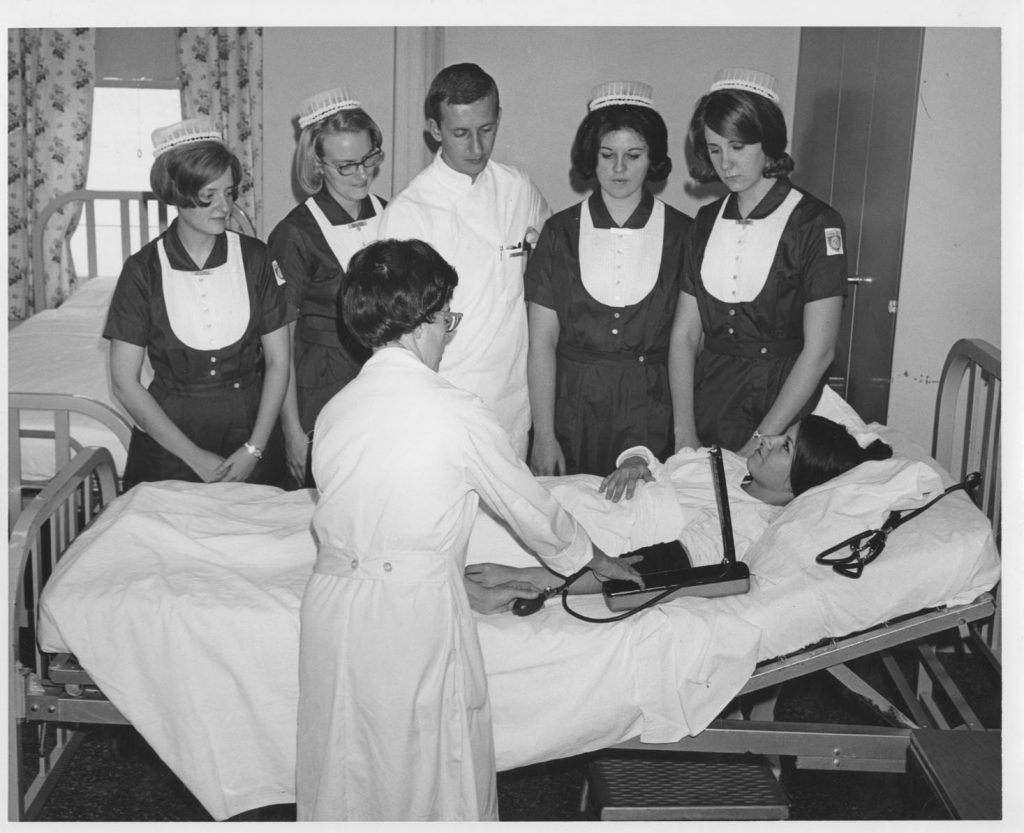 Photo of Nursing Clinicals, 1967
---
Mission, Vision, and Values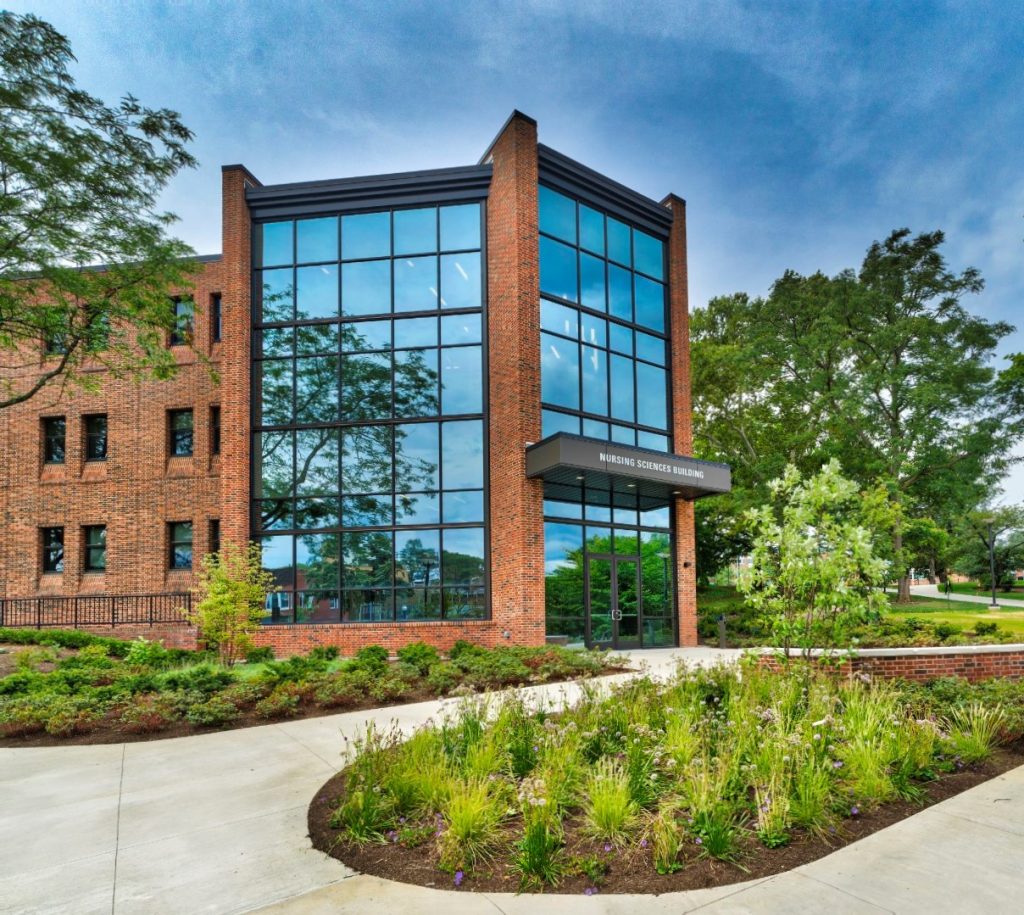 The College of Nursing works to improve the health care of all people in the Commonwealth of Pennsylvania, the nation and the world.
---
Assessment and Accreditation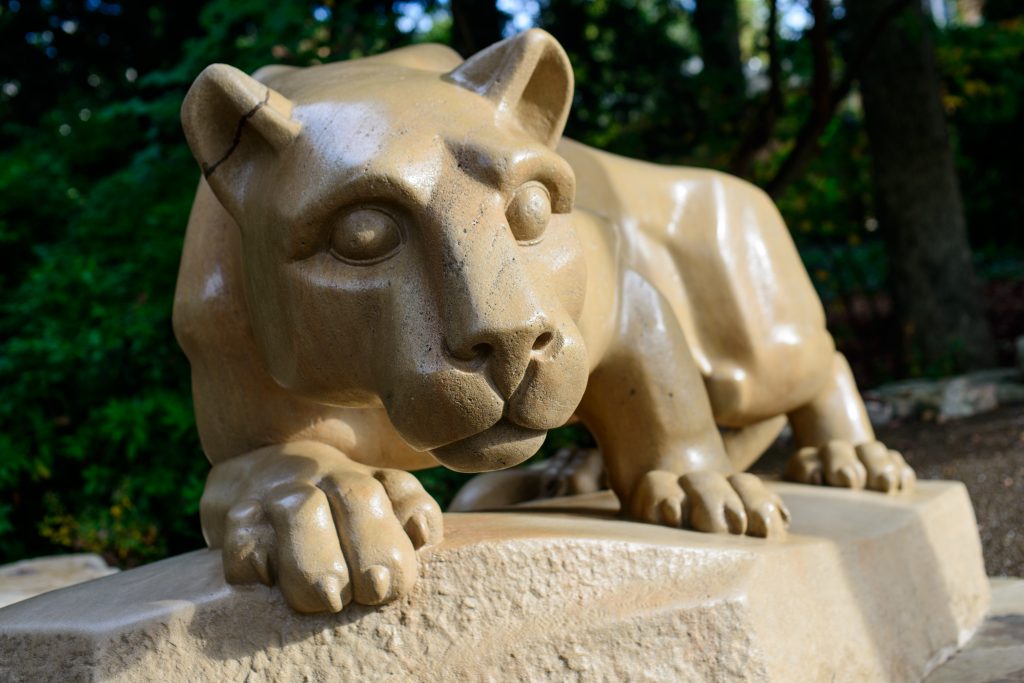 The baccalaureate degree program in nursing, master's degree program in nursing, Doctor of Nursing Practice program and post graduate APRN certificate program at The Pennsylvania State University are accredited by the Commission on Collegiate Nursing Education 655 K Street NW, Suite 750, Washington, DC 20001, 202-887-6791. http://www.ccneaccreditation.org
The Pennsylvania State University College of Nursing has postponed the accreditation visit by the Commission of Collegiate Nursing Education (CCNE) on March 18-20, 2020 for all of Penn State's nursing programs in alignment with the CDC and the state of Pennsylvania's coronavirus mitigation efforts.
Accreditation update: To ensure the safety of all stakeholders, The Pennsylvania State University will be hosting a virtual accreditation visit by the CCNE on January 27-29, 2021 for all of Penn State's accredited nursing programs. To learn more about the visit, go to https://www.nursing.psu.edu/a-message-from-the-dean/
Click here to view the college's Certificate of Membership to AACN.
---
Strategic Plan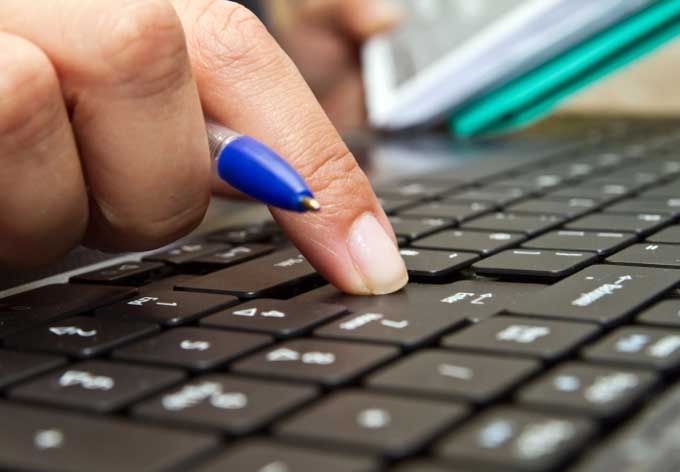 The Nese College of Nursing Strategic Plan 2014-2019 has been extended for a period as it undergoes substantive review.
---
Penn State Nursing Magazine