Education Abroad through the Ross and Carol Nese College of Nursing
Upcoming Opportunities
Students have the opportunity to study abroad through programs offered by the Ross and Carol Nese College of Nursing and related disciplines. Due to the sequential nature of the Nursing curriculum, students who wish to stay "on time" with their program may study abroad only during the summer or semester breaks, or with an embedded program of shorter duration. There are numerous ways to complete a study abroad experience.
An embedded program is a course taken at a Penn State campus that includes an international, credit-bearing travel component. The embedded programs described below are examples of programs currently or previously offered through Penn State. Program availability varies from year to year. Students may earn credit for participation in some of the programs. In the rare event that programs are oversubscribed, students are selected by lottery. Costs range from $1,500-$8,000 depending upon destination, credits allotted, and duration of the program.
Students can consider joining the Penn State chapter of Global Brigades, the world's largest student-led global health and sustainable development organization. Global Brigades offers Medical, Public Health, and other chapters that are relevant for Nursing students. Trips are offered all over the world and can focus on water, the environment, nutrition, education, or health care. For more details, visit http://www.psugmb.org/
Other summer international experiences can be arranged through Global Penn State. More information can be found at https://global.psu.edu/students
NOTE: Students who pursue abroad experiences during the full fall or spring semesters will find themselves a year behind in the curriculum.
For additional information on College of Nursing travel opportunities, contact Natalie Barlick-Reed (nab5316@psu.edu), Global Studies coordinator for the Ross and Carol Nese College of Nursing.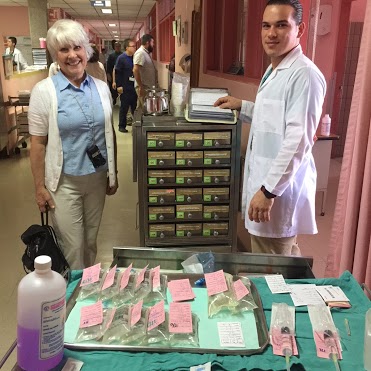 Honduras
In collaboration with the MAMA Project, Inc., Penn State junior and senior Nursing students serve native Hondurans by working in a nutritional rehabilitation center. During this seven-day program, students will assist with medical, dental, and construction brigades and encourage micronutrient, deworming, and vitamin A promotion. Students earn credit for a three-credit course. Click here for more information.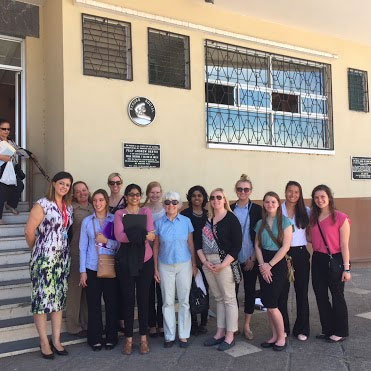 Costa Rica
This one-week program explores the health care system in Costa Rica. Students meet with policy makers, administrators, physicians, and other providers of care to learn how Costa Rica is able to achieve impressive health outcomes. Students analyze information obtained on the trip and develop a presentation upon return to the United States. Students earn credit for a three-credit course. Click here for more information.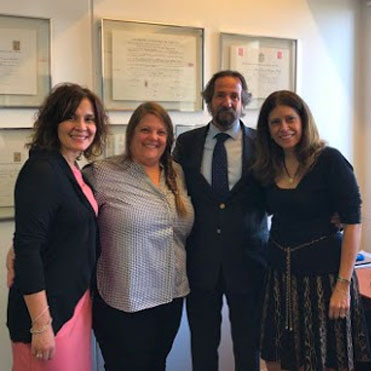 Chile
Students will spend two weeks in Santiago observing and touring community health sites, such as a rural health care clinic, a local public and private hospital, and an older care home. These experiences include a mix of middle class and less affluent citizens. Students will come away with a realistic portrayal of a typical Chilean healthcare experience and will participate in both classroom and observed clinical experiences.  They will be hosted by the Escuela de Enfermería (School of Nursing) at the Universidad de Santiago de Chile.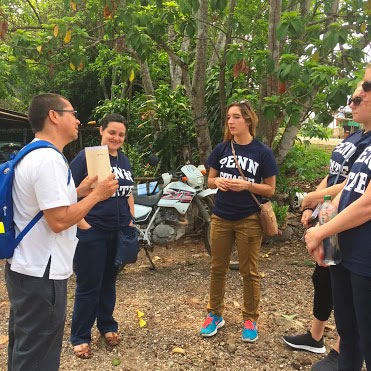 Cuba
This experience to Havana, Cuba is organized through CIEE, an outside travel organizer, and led by Penn State Nursing faculty. A minimum of ten Nursing students participate in this eight-day program exploring community and family health nursing in Cuba through observational clinical experiences, cultural activities, and lectures.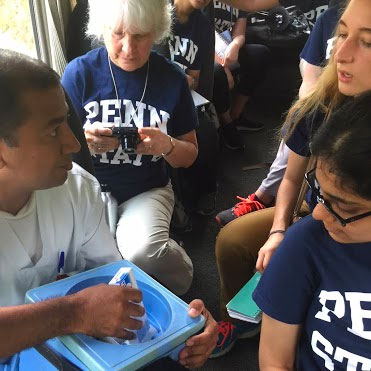 Hong Kong
A limited number of seniors are selected to participate in this ten-day spring semester program. This experience enhances students' abilities to experience a different culture and learn about the health care system, Eastern medicine, and the nursing education system in Hong Kong. Students will participate in both classroom and clinical observations.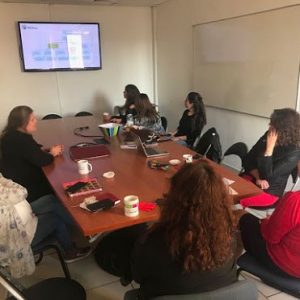 Thailand
Arrangements are being made for a trip to Thailand. Check back for more info.