---
Simulation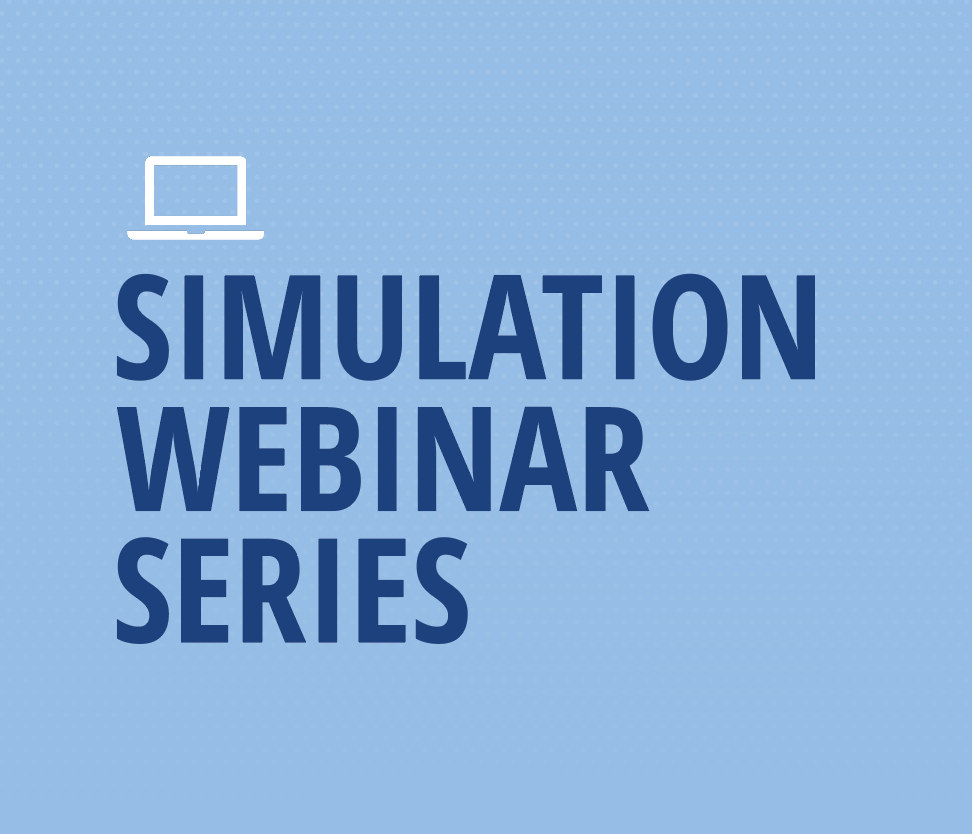 Simulation is the hallmark of nursing education at various levels. We offer a variety of professional development opportunities that involve simulation.
---
Leadership and Management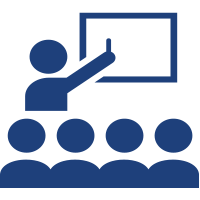 We offer an exportable, in-person (or via remote connection) continuing education course focused on healthcare leadership and management topic areas. The course is designed in two-hour (2 contact hour) modules for a total of 12 hours (12 contact hours). If you are interested in hosting this seminar in your organization, please contact us at nursece@psu.edu.
---
Collaborative Seminar Series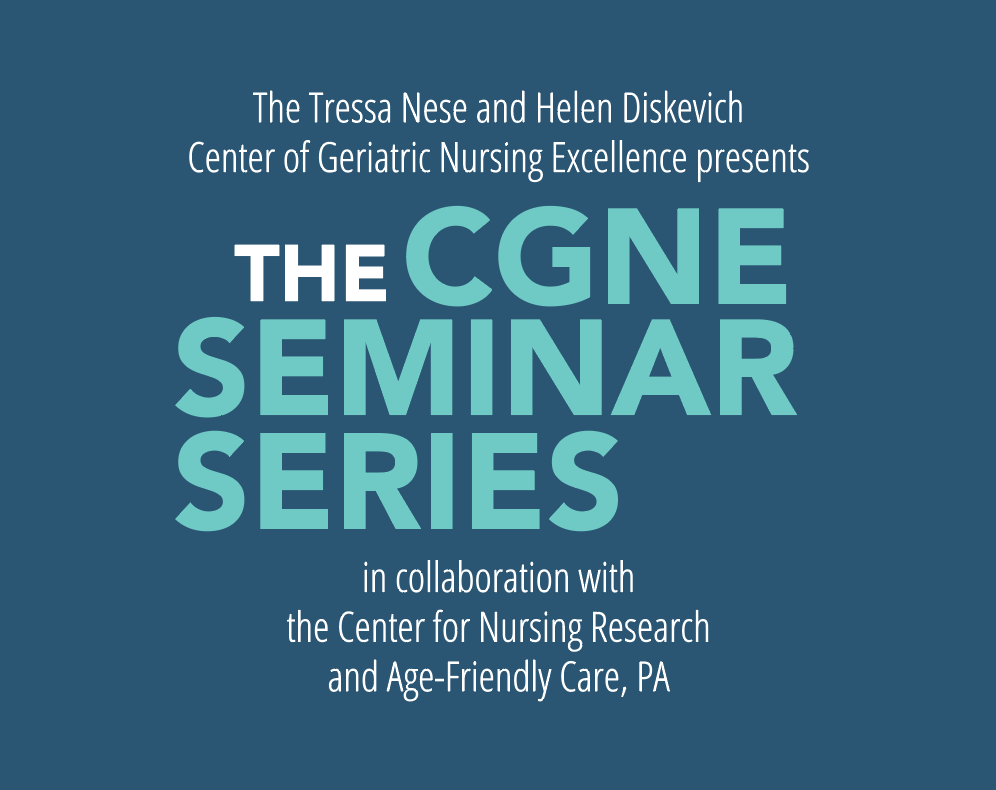 During fall and spring semesters, the Center of Geriatric Nursing Excellence partners with the Center for Nursing Research to develop and provide a Collaborative Seminar Series.
---
SAFE-T Center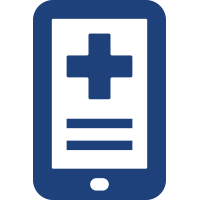 The Sexual Assault Forensic Examination Telehealth Center (SAFE-T Center) was launched with support from the Department of Justice, Office for Victims of Crime as a solution to enhance access to high quality sexual assault care in underserved communities.