The College of Nursing has two options for simulation related professional development and training. Learn more below.
Simulation During the COVID-19 Pandemic: Maintaining Safety and Quality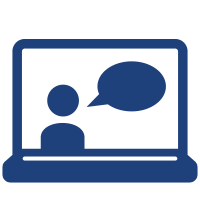 This webinar highlights key safety and infection control considerations for faculty and students when returning to and reopening Simulation Laboratories. The webinar also outlines specific plans and recommendations for Simulation alterations and clinical replacement activities that will be required due to the COVID-19 physical distancing, as well as personal protective considerations for faculty, students, and simulation equipment. Also covered in the webinar is contingency planning for multiple unknowns in the rapidly evolving COVID-19 situation while presenting strategies to manage disruptions to clinical sites.

The delivery of this seminar is associated with a small fee of $15. However, College of Nursing faculty members are encouraged to email nursece@psu.edu to discuss a fee exemption.
Improving Practice Through Simulation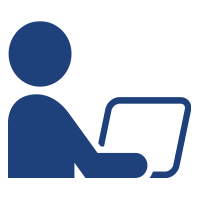 This is a combination pre-work and in-person course offered in the College of Nursing Simulation Lab at University Park, PA. It is designed to help you gain confidence by practicing on simulated patients and engaging in simulated exercised to help improve clinical skills. Our Simulation Lab is a state-of-the-art facility.