Jean Vallance Lecture in Nursing Innovation
March 29, 2019 @ 4:00 pm - 6:00 pm
"Implementing Precision Health Genomics for All Patients at Geisinger"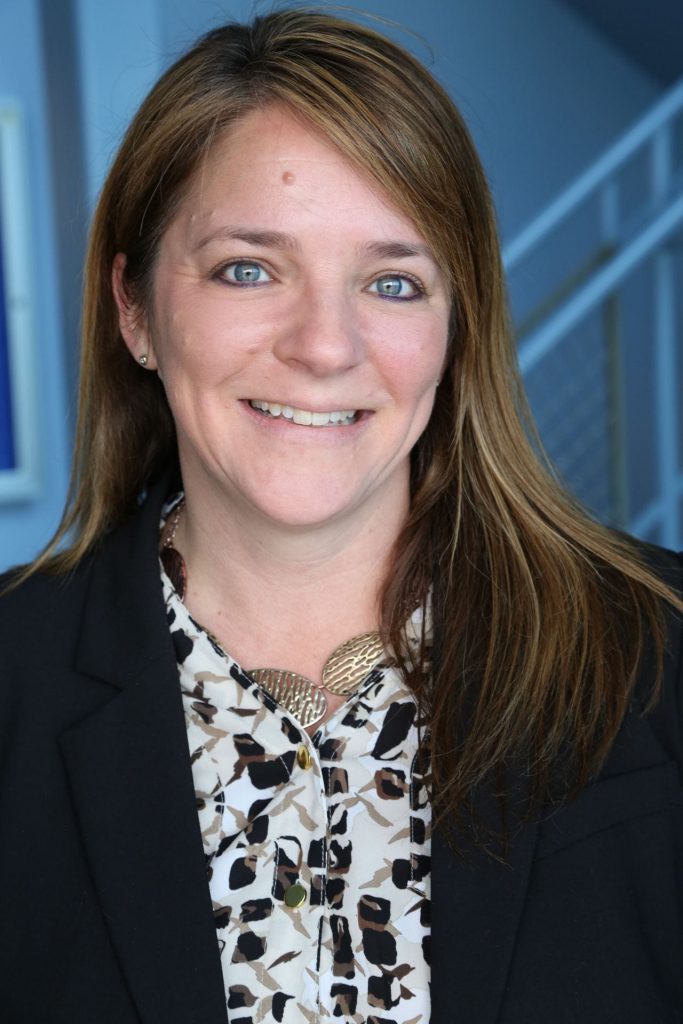 Speaker
Christa Lese Martin, PhD, FACMG
Associate Chief Scientific Officer, Professor, and Founding Director of the Autism & Developmental Medicine Institute, Geisinger
Dr. Martin's research focuses on using a "genetics first" approach to characterize neurodevelopmental and neuropsychiatric disorders, including autism, with a goal of developing precision health-driven treatments. She also focuses on evidence-based approaches to understanding genomic variation. Dr. Martin is board certified in clinical cytogenetics by the American Board of Medical Genetics and Genomics (ABMGG). She is a principal investigator for the NIH-funded Clinical Genome Resource (ClinGen) and a co-chair of the American College of Medical Genetics and Genomics (ACMG) Secondary Findings Working Group. At Geisinger, she is part of the leadership team for MyCode, a groundbreaking precision health initiative that incorporates genomic medicine into everyday health care.
Dr. Martin received a bachelor of science degree in biology from Penn State and holds a Ph.D. in human genetics from the University of Pittsburgh. She did her postdoctoral training in the Department of Human Genetics at The University of Chicago, where she remained on faculty as an assistant professor of director of the Clinical Cytogenetics Laboratory. Before joining Geisinger, Dr. Martin was an associate professor in the Department of Human Genetics at Emory University and operations director of Emory Genetics Laboratory.
For more information on the Vallance Lecture, call 814-863-0247.
About the Vallance Lecture
This endowed lecture series honors Jean S. Vallance, RN, CRNP, a 30-year State College resident who helped design and organize the Family Planning Clinic (later known as Family Health Services) to bring low-cost health care to women in central Pennsylvania. Jean was among the first nurses in Pennsylvania to be registered as a Certified Registered Nurse Practitioner.
Her husband, Theodore Vallance, was a former associate dean in the College of Health and Human Development and retired as a professor emeritus of human development in 1983. Their daughter, Mary, is a Penn State Nursing alumna and nurse practitioner. In honor of his wife and in support of the Nursing program, Theodore Vallance established this lecture as a way to share nursing innovation and insight with current and future nurses.
---