Walk to End Alzheimer's
November 5 @ 8:00 am - 5:00 pm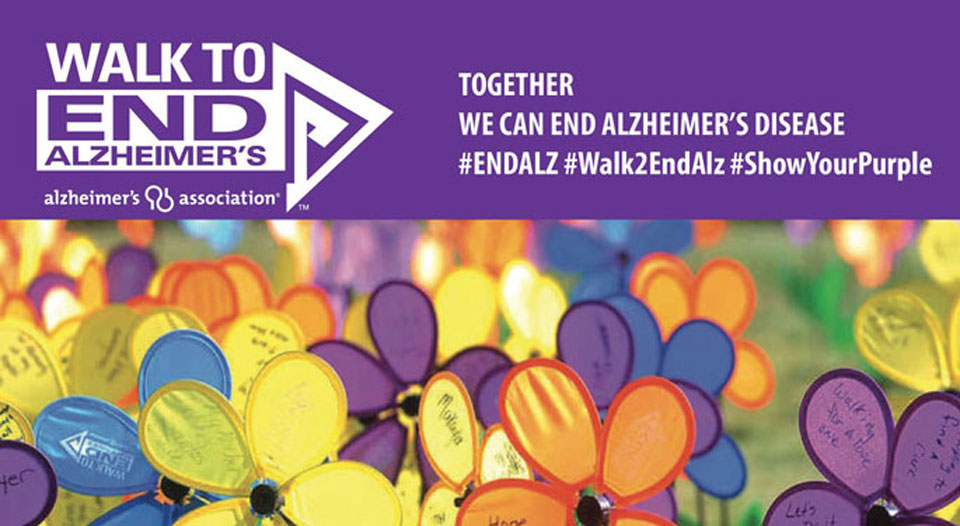 WE ARE: relentless in the fight to raise awareness and funds for Alzheimer's care, support, and research.
Why we walk, donate, and fundraise: 1 in 3 seniors dies with Alzheimer's or another dementia. Stop for a moment and look around you. Who is close by at this moment – your family, coworkers, friends, other loved ones? Now imagine which one will succumb to Alzheimer's or another dementia.
What you can do: Join us! Walk with us on Saturday, November 5, at the 2022 Walk to End Alzheimer's in State College. If you are unable to join the walk, please consider donating. If you can't donate, fundraise. Together, we can make a difference!