4Ms of Age- and Dementia-Friendly Care ECHO Series
October 11 @ 12:00 pm - 1:00 pm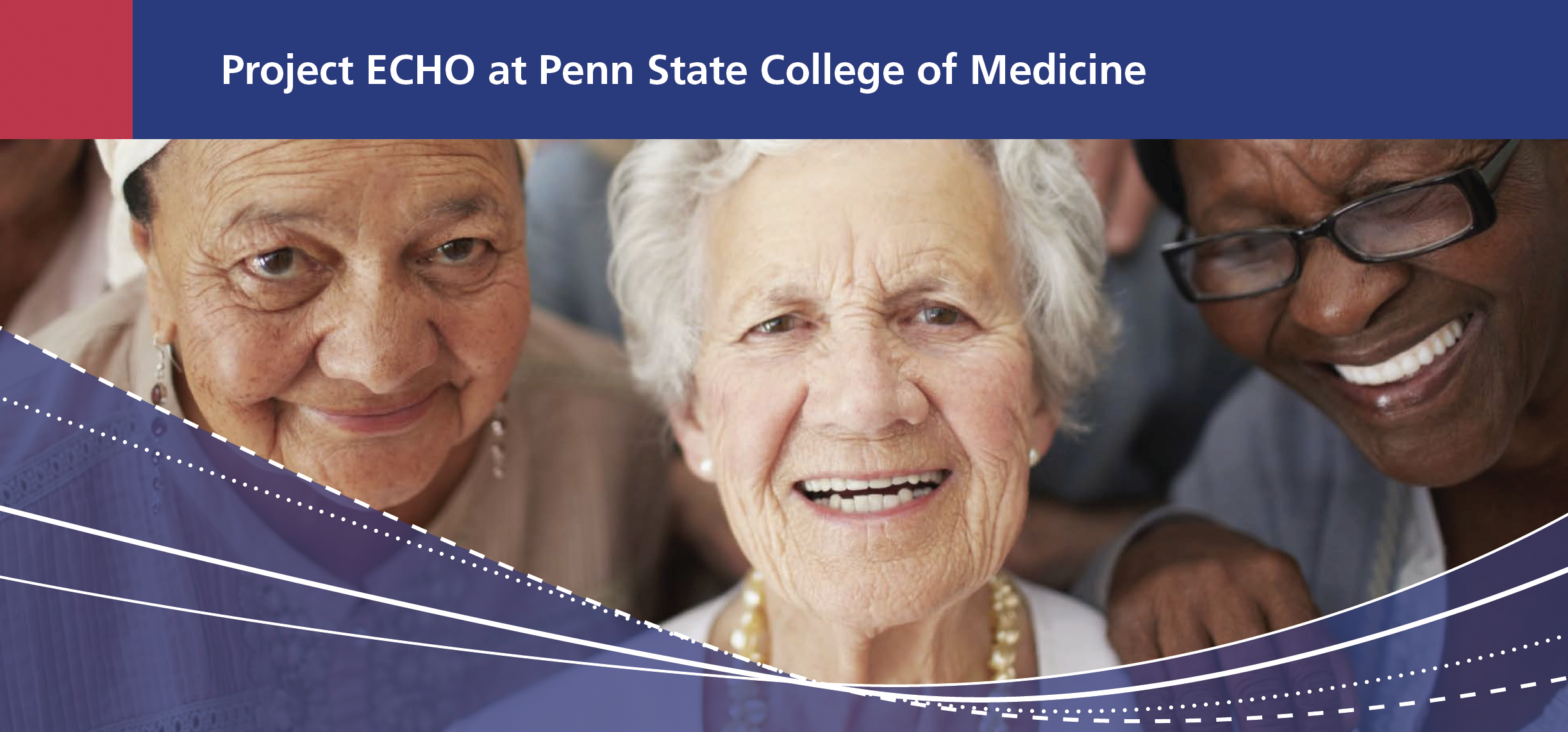 Detecting, Diagnosing, and Disclosing Dementia.
Your patient has signs and symptoms of dementia, what comes next? Rollin Wright, MD, will focus on the cognitive assessments and diagnostic criteria needed for a dementia diagnosis and will address how to talk to your patients about the disease and a diagnosis. Early detection is paramount for planning to live with dementia in a way that maximizes quality of life for the individual and their loved ones.
The 4Ms of Age- and Dementia-Friendly Care ECHO sessions seek to empower providers to improve health outcomes for older adults in a rural healthcare setting facing challenges related to age and dementia. Care for older adults can become more complex over time and they risk suffering harm while in the health system.
Providing a reliable system to train providers in caring for older adults and those living with dementia has important implications for individuals and is a critical healthcare need. The 4Ms of Age- and Dementia-Friendly Care ECHO Series provides an innovative and evidence-based approach to increasing high-quality care for older adult patients by bringing together specialists and non-specialists using a web-based platform to improve care for older adults in the communities where they live and work.