4Ms of Age- and Dementia-Friendly Care ECHO Series
November 1 @ 12:00 pm - 1:00 pm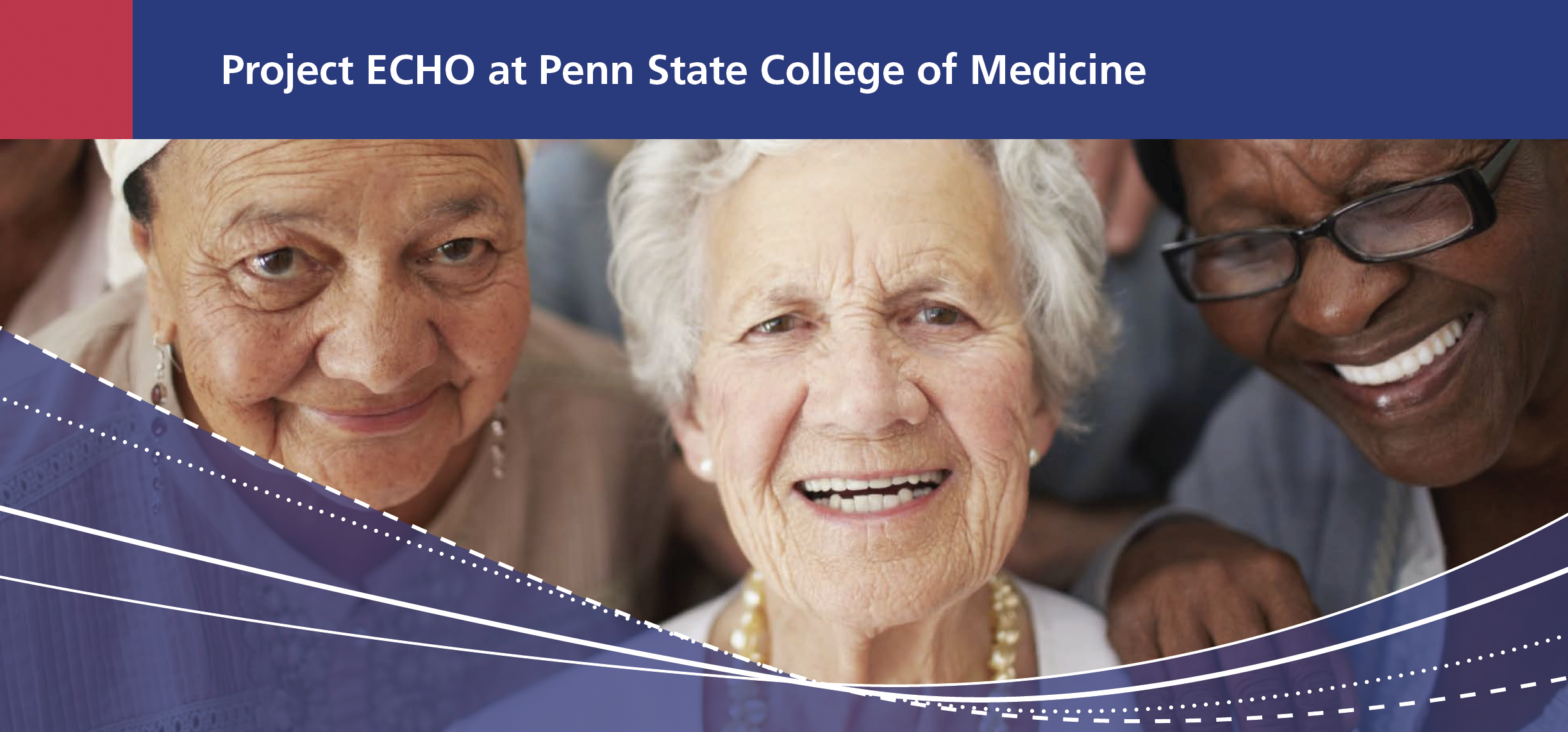 Best Care Strategies for Day-to-day Living
Living with dementia requires a mixed approach to care. Matthew Fair, PharmD, is an expert on pharmacologic treatment, and Kimberly Van Haitsma, PhD, is an expert on non-pharmacologic practices for caring for those living with dementia. These two presenters will address how to maximize quality of life across the disease timeline.
The 4Ms of Age- and Dementia-Friendly Care ECHO sessions seek to empower providers to improve health outcomes for older adults in a rural healthcare setting facing challenges related to age and dementia. Care for older adults can become more complex over time and they risk suffering harm while in the health system.
Providing a reliable system to train providers in caring for older adults and those living with dementia has important implications for individuals and is a critical healthcare need. The 4Ms of Age- and Dementia-Friendly Care ECHO Series provides an innovative and evidence-based approach to increasing high-quality care for older adult patients by bringing together specialists and non-specialists using a web-based platform to improve care for older adults in the communities where they live and work.