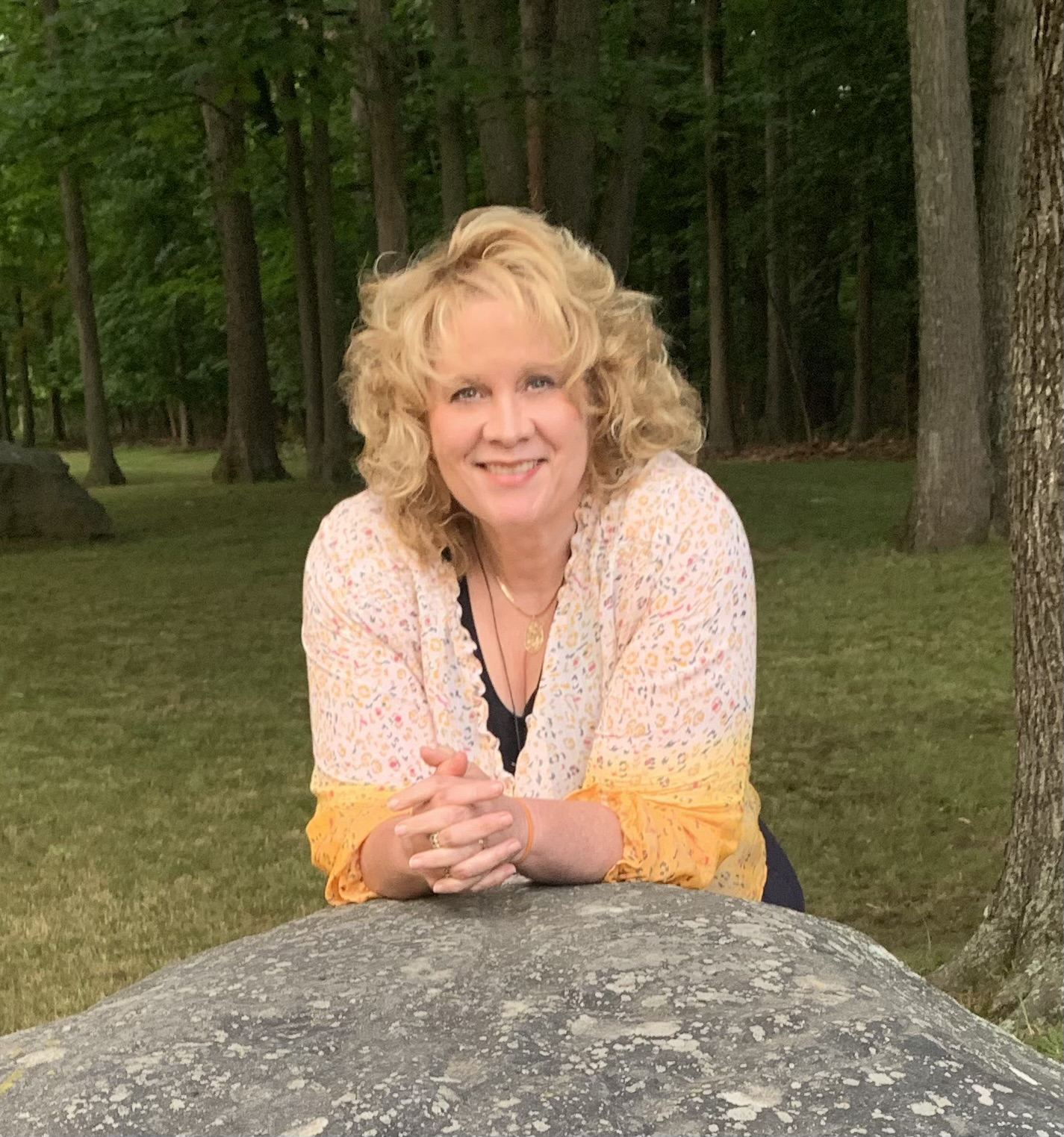 Susan J. Loeb
PhD, RN, FGSA, FAAN
Professor, Ross & Carol Nese College of Nursing & Professor, Department of Medicine
315A/B Nursing Sciences Building
University Park, PA 16802
Phone: 814-863-2236
Email: svl100@psu.edu
Education:
Doctor of Philosophy, Nursing, August 2002, The Pennsylvania State University
Master of Science, Nursing, December 1992, The Pennsylvania State University
Bachelor of Science in Nursing, May 1988, The Pennsylvania State University
Research interests:
Developing innovative e-training for corrections staff and incarcerated people who provide peer caregiving
Enhancing end-of-life and geriatric care for incarcerated people
Promoting health behaviors of incarcerated people
Honors and Awards:
Invited Speaker: "End-of-Life Care in Prisons." Academic Minute, July 13, 2016. Northeastern Public Radio (sponsored and hosted by the Association of American Colleges and Universities).
Outstanding Manuscript Award: Eta Eta Chapter of STTI, Hanover Hospital, Memorial Hospital, York College of Pennsylvania, and WellSpan Health at the 2016 Collaborative Nursing Research Conference, EBP and Nursing Research: The Gateway to Quality & Safety, April, 22, 2016. Publication emerged from Dr. Kanaskie's dissertation research. Kanaskie, M.L., & Loeb, S.J. (2015). The experience of cognitive change in women with breast cancer following chemotherapy. Journal of Cancer Survivorship, 93, 375-387. doi: 10.1007/s11764-014-0387-x
President's Award: Eastern Nursing Research Society (ENRS), April 15, 2016. "The ENRS President's Award recognizes an exceptional member of ENRS who has significantly contributed to nursing research and demonstrated leadership through their commitment to providing mentorship to individuals in ENRS. ENRS proudly honors Dr. Susan J. Loeb as the 2016 President's Award recipient. Dr. Loeb exemplifies the professionalism, integrity and commitment to ENRS that are vital to ensuring our organization's success in promoting nursing science."
Visiting Scholar: Oregon Health and Science University, School of Nursing. May 26-29, 2015.
Fellow, Gerontological Society of America (FGSA). Awarded through the Health Sciences Section of GSA. Notified May, 2013; recognition reception at GSA Annual Scientific Meeting, November 22 & 23, 2013.
International Association of Forensic Nurses (IAFN) Achievement Award 2013 Award recognizes significant contributions made in the advancement of the scientific practice of Forensic Nursing through research and publications. Awards Ceremony: October 22, 2013.
Fellow, American Academy of Nursing (FAAN). Induction Ceremony at AAN Annual Policy Conference, October 11-13, 2012.
Springer Publishing Company Award in Geriatric/Gerontological Nursing for a Distinguished Single Work of Research in Applied Geriatric Nursing Received during Nursing Interest Group Meeting at The Gerontological Society of America's 60th Annual Scientific Meeting, November 17, 2007. Publication: Loeb, S.J., Steffensmeier, D., & Myco, P.M. (2007). In their own words: Older male prisoners' health beliefs and concerns for the future. Geriatric Nursing, 28(5), 319–329.
Top Scoring Conference Abstract Eastern Nursing Research Society 2006.
Judith V. Braun Award for Research that Contributes to the Improvement of Gerontological Nursing Practice Received at the National Gerontological Nursing Association Meeting, October 6–8, 2006.
Scholar: National Institute of Aging Summer Research Institute & John A. Hartford Foundation Nursing Preconference (competitive selection), July 7–15, 2005.
Scholar: John A. Hartford Foundation's Geriatric Nursing Research Scholars and Fellows Program (competitive selection), New York University, July 7–11, 2003.