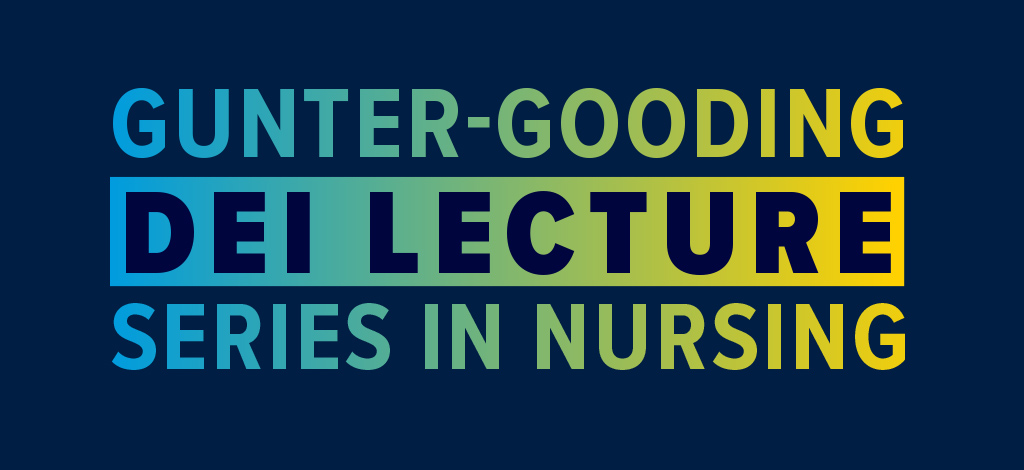 Addressing the Maternal Health Crisis through Nursing Research and Education
Program Schedule >
About Lucinda Canty >
History of the Gunter-Gooding Nursing DEI Lecture Series >
Monday, September 25, 2023
Program Schedule
11:00 a.m.
Opening Remarks and Logistics, Co-Sponsors, Land Acknowledgement
Sheldon D. Fields, PhD, RN FNP-BC, AACRN, FAANP, FNAP, FAAN
Associate Dean for Equity & Inclusion, Nese College of Nursing
11:15 a.m.
Welcoming Remarks
Laurie Badzek, LLM, JD, RN, FNAP, FAAN
Dean and Professor, Nese College of Nursing
11:30 a.m.
A Presentation by the Multicultural Student Nurses Association
12:00 p.m.
Gunter – Gooding Nursing DEI Lecture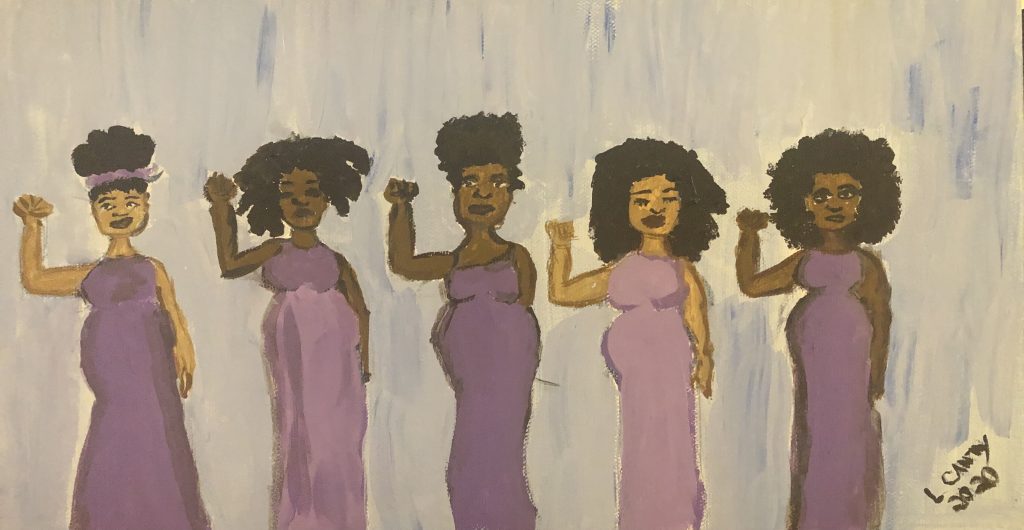 "Addressing the Maternal Health Crisis through Nursing Research and Education"
Lucinda Canty, PhD, RN, CNM, FACNM
Associate Professor of Nursing Director, Seedworks Health Equity in Nursing Program
University of Massachusetts Amherst – Elaine Marieb College of Nursing 
1:00 p.m.
Closing Remarks
Sheldon D. Fields, PhD, RN FNP-BC, AACRN, FAANP, FNAP, FAAN
Associate Dean for Equity & Inclusion, Nese College of Nursing
About Lucinda Canty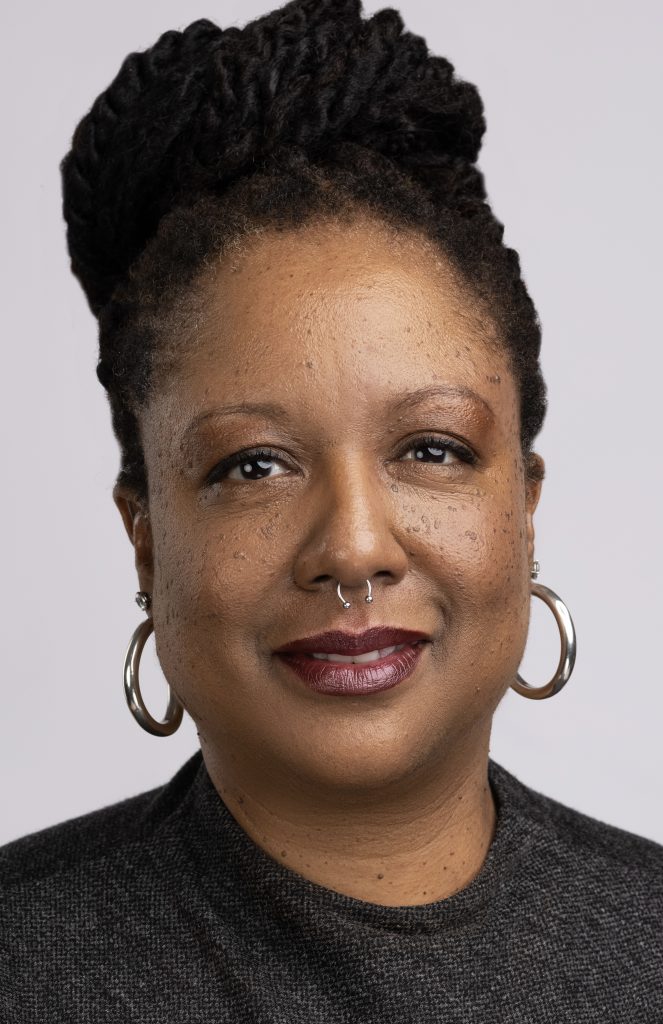 Dr. Canty is a self-identified Black woman moved by an intimate understanding of how a community suffers when someone loses a wife, mother, sister or daughter during pregnancy, childbirth, or the postpartum period. The ultimate goal of her research is to design interventions that reduce maternal mortality among Black women. Her scholarly trajectory emerged from 29 years of providing health care to women as a certified nurse-midwife (CNM). She became passionate about developing knowledge that could be used by healthcare providers to prevent maternal death among Black women. She advocates for improving maternal health outcomes and eliminating racial disparities. She has done this through her scholarship and, more importantly, by establishing "Lucinda's House" – a community service and website providing resources, support, and connecting healthcare professionals to communities most impacted by poor maternal health outcomes. She also co-created and is the host of "Overdue Reckoning on Addressing Racism in Nursing"; which led to a leadership role in developing a documentary project about nurses of color's experiences with racism.
Dr. Canty is an academic nurse scholar and nurse-midwife recognized as a national leader in scholarship and advocacy to improve Black maternal mortality and antiracism work. Her research fills a critical knowledge gap by focusing on actional interventions to improve maternal health outcomes. She served as a consultant for the Government Accountability Office on two major reports: COVID-19 and the impact on maternal health and increasing diversity in the midwifery workforce. She was one of seven nurses invited to the White House for a Nursing Roundtable for the Gender Policy Committee.
Dr. Canty is currently an Associate Professor of Nursing at the University of Massachusetts Amherst and Director of the Seedworks Health Equity in Nursing Program. She earned her BS in nursing from Columbia University, her MS in nurse midwifery from Yale University School of Nursing, and her PhD in Nursing research from the University of Connecticut. This coming October 2023 she will be inducted as a fellow of the American Academy of Nursing (FAAN).
About the Series
The Gunter–Gooding Lecture series is named in honor of two African American women who served as head of the Department of Nursing at Penn State University.
Dr. Laurie Martin Gunter, PhD, RN, FGSA, FAAN served as head of the Department of Nursing from 1971 to 1976, and again as interim department head from 1984 to 1985. She retired as professor emerita in 1987 after 16 years of University service. She was a well-respected researcher with a focus on nursing care of the elderly. She held Fellow status in the Gerontological Society of America and the American Academy of Nursing and was an elected member of the Institute of Medicine of the National Academy of Sciences. Gunter held a nursing diploma from Meharry Medical College, a bachelor of science in home economics from Tennessee Agricultural and Industrial University, a master of arts in education from Fisk University and a doctorate in human development from the University of Chicago. She passed away on June 15, 2015.
Dr. Marion Gooding, PhD, RN was the fifth head of the Department of Nursing at Penn State and served from 1985 to 1987 when the department was part of the then College of Human Development. She also served as the dean of the School of Nursing at Tennessee State University prior to her arrival at Penn State. Gooding received her diploma in nursing from Saint Mary's school of nursing, a bachelors and master's in nursing from Teachers College – Columbia University, and doctorate in educational administration in higher education from Vanderbilt University.
For information on future events, please visit: nursing.psu.edu/event