Over the course of 2020, the college has worked to showcase our students and alumni as they've been part of health care's front line response. Here we've compiled all the stories featuring our own hometown heroes.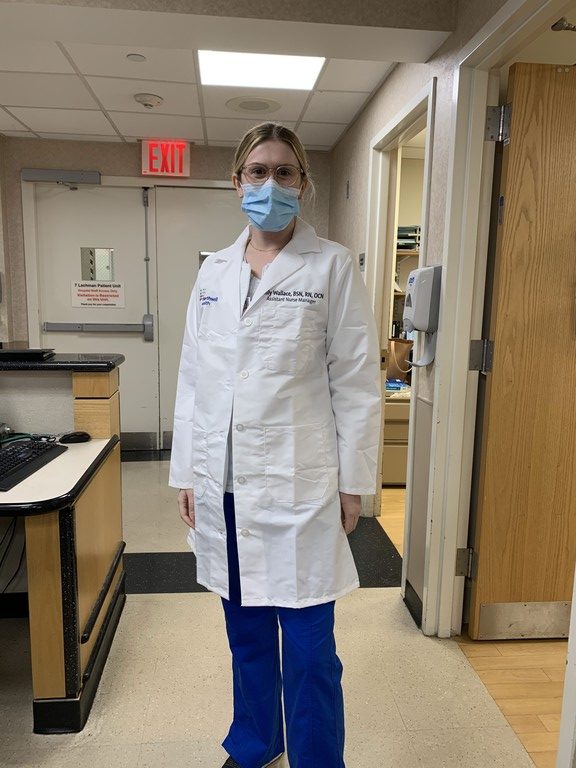 Alumna transitions to pediatric intensive care in wake of COVID-19
Emily Wallace, a 2015 Penn State Ross and Carol Nese College of Nursing alumna and current Lenox Hill Hospital nurse, was contacted by the hospital's public relations division to create a series of video diaries, depicting her experiences living and working as a health care professional in New York City.
---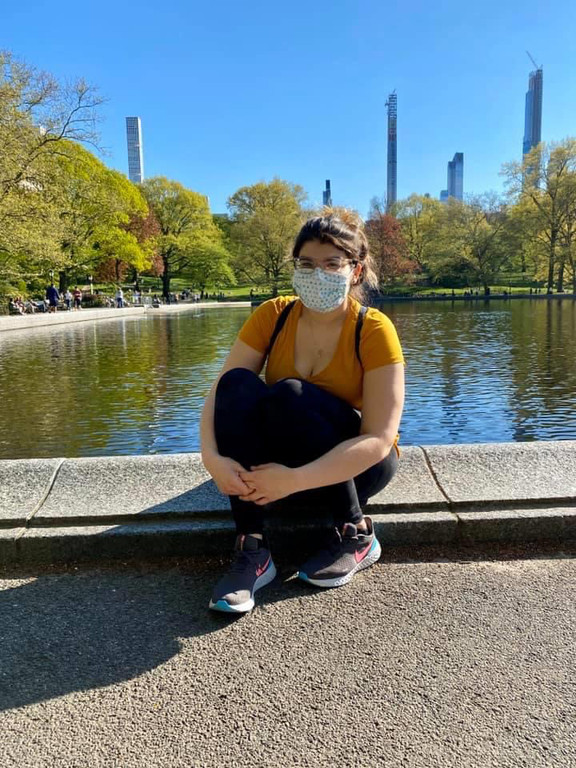 Alumna transitions to pediatric intensive care in wake of COVID-19
As the pandemic continues in the U.S., many nurses continue to adapt their roles to help on the front lines in hospital settings. Penn State alumna Brianna Lowry transitioned from being a registered nurse at St. Joseph's Trinity in Dunmore, Pennsylvania, before the pandemic, to currently serving in New York City in the Pediatric Intensive Care Unit.
---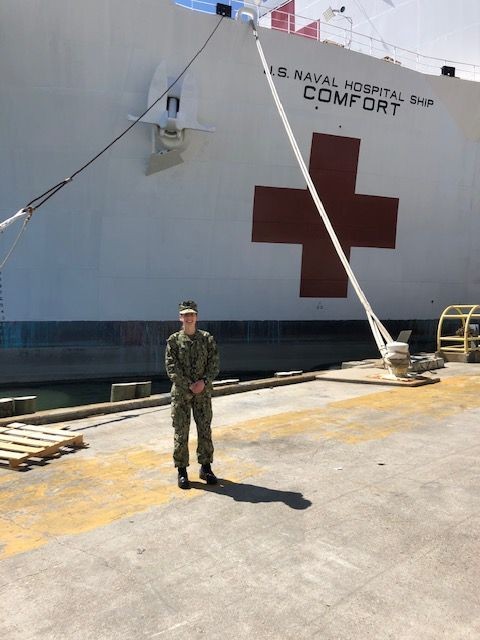 Alumna helps COVID-19 patients as an active U.S. Navy nurse
Penn State alumna Julia Mauro recounts how her role as an active duty registered nurse in the U.S. Navy has melded into being on the front-lines of the the novel coronavirus pandemic.
---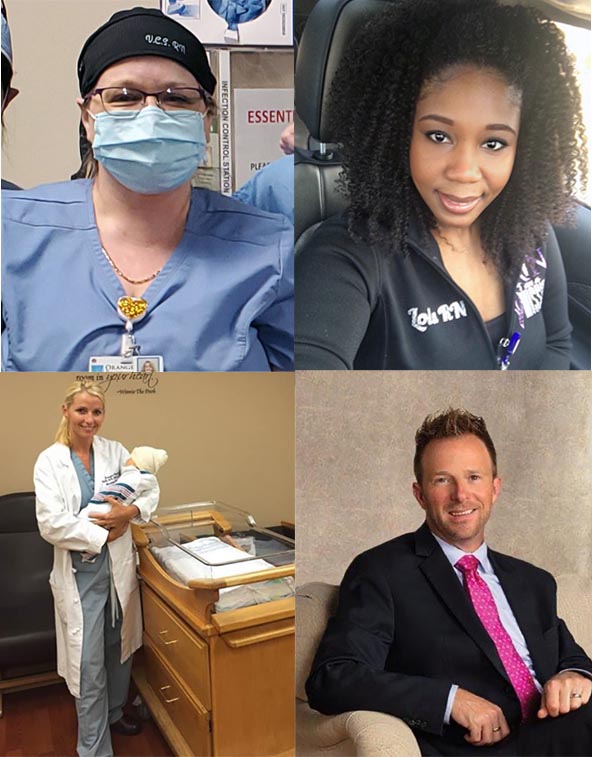 Meet some of the nursing alumni fighting on the pandemic's front lines
Throughout the world, Penn State nursing alumni are taking on leadership roles by applying their clinical, research and educational skills in response to the coronavirus pandemic. In celebration of National Nursing Week, the Ross and Carol Nese College of Nursing asked alumni to weigh in on how they are helping their communities fight the pandemic.
---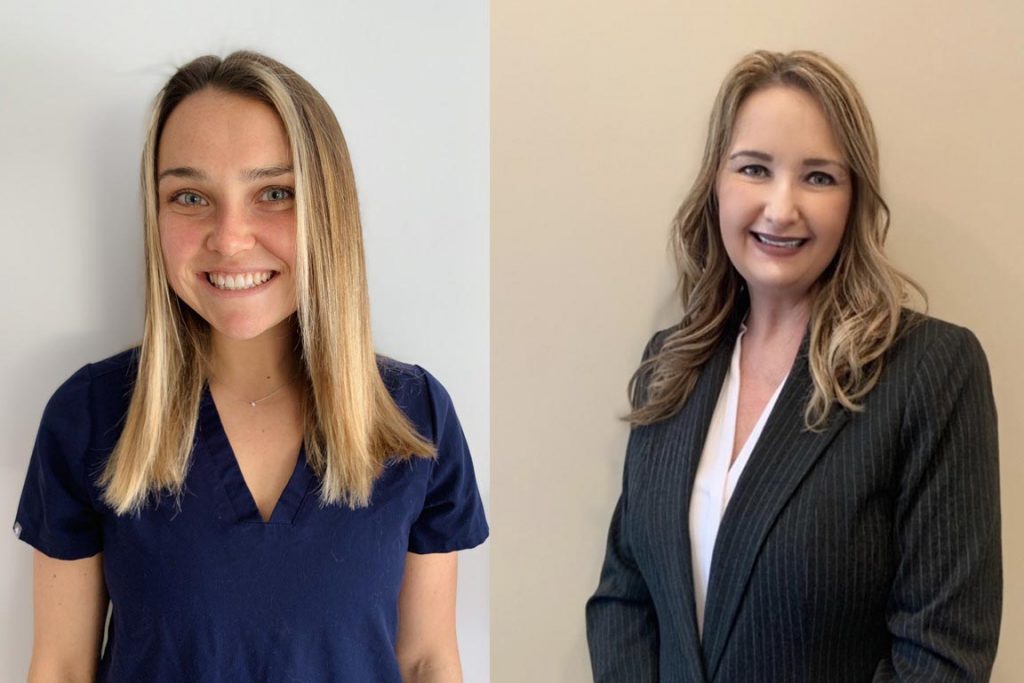 Student nurses are even more motivated to serve during COVID-19
Penn State student nurses, Megan Lucas and Lorrie Youngs, are among the ones helping those in need and their experiences have reinforced their passions about becoming a nurse in the first place.
---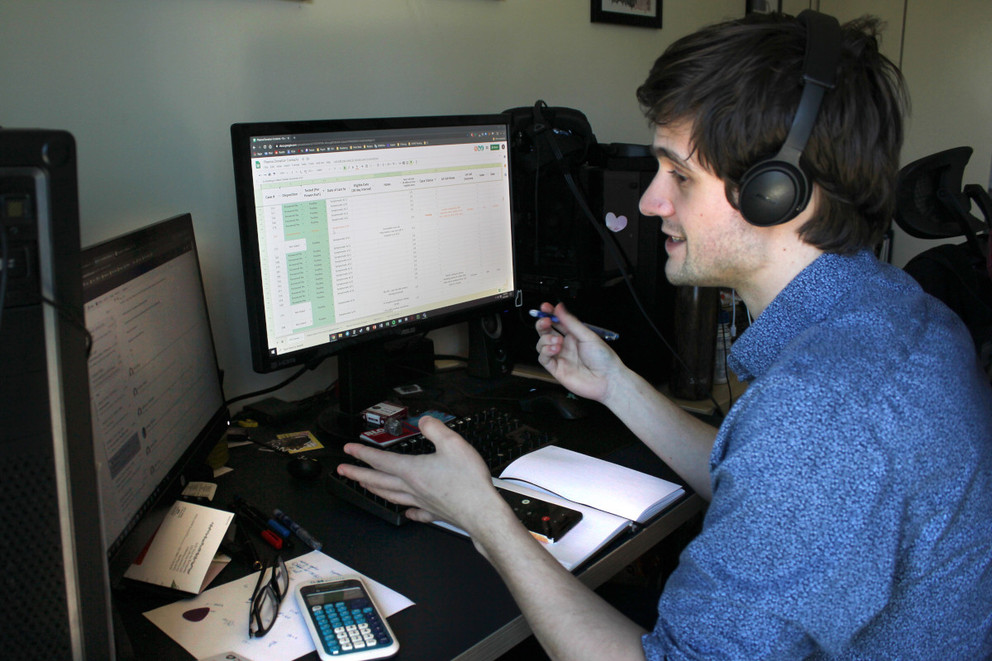 Contact Tracing Task Force works to limit the spread of COVID-19
Faculty and students at Penn State College of Medicine and Penn State Ross and Carol Nese College of Nursing have launched a Contact Tracing Task Force in an effort to mitigate the spread of COVID-19.
---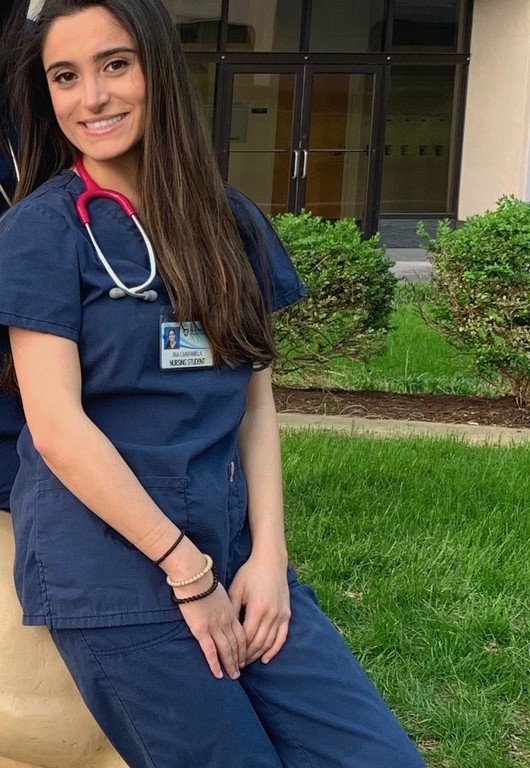 'Nurse Strong': Nursing students step up during time of need
Mia Campanella, senior nursing student at University Park, is one of many senior nursing students selflessly volunteering to help in the fight against COVID-19. With her last semester of classes going virtual and having fulfilled all her clinical hours, Campanella knew that now, more than ever, was the best time to begin her professional nursing journey.
---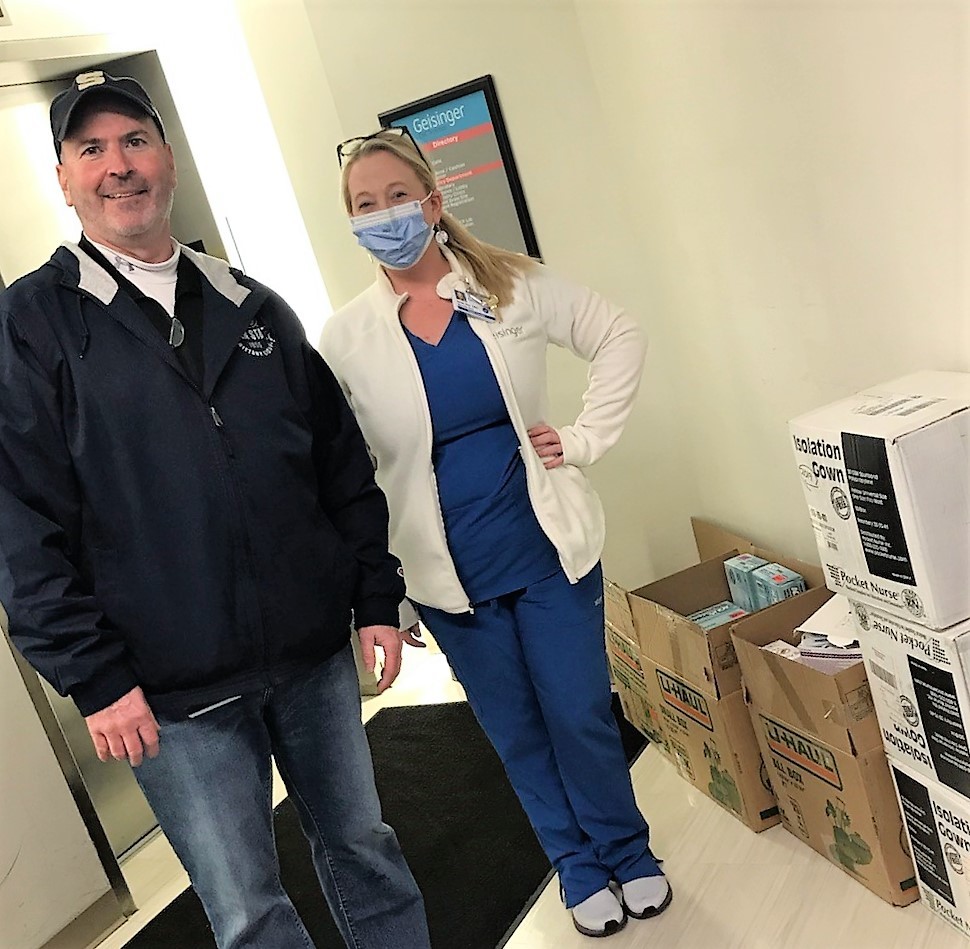 Penn State Scranton helps local hospitals by donating protective equipment
PPE donations from the Scranton nursing program lab.