Below are examples of the Sustainability Council's past service-projects. Have an idea for a future service-project? Instructions for sharing your idea is at the bottom of this page.
Community Garden Project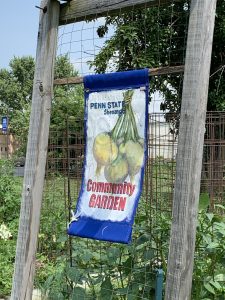 Butt Hut Renovation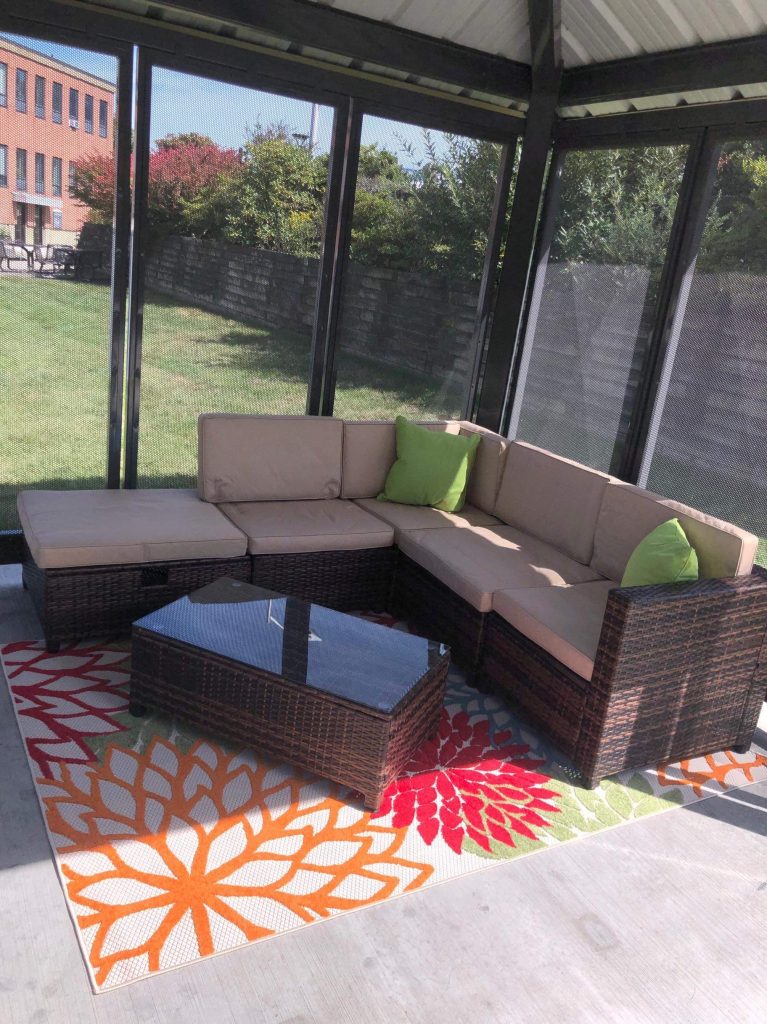 Lion's Pantry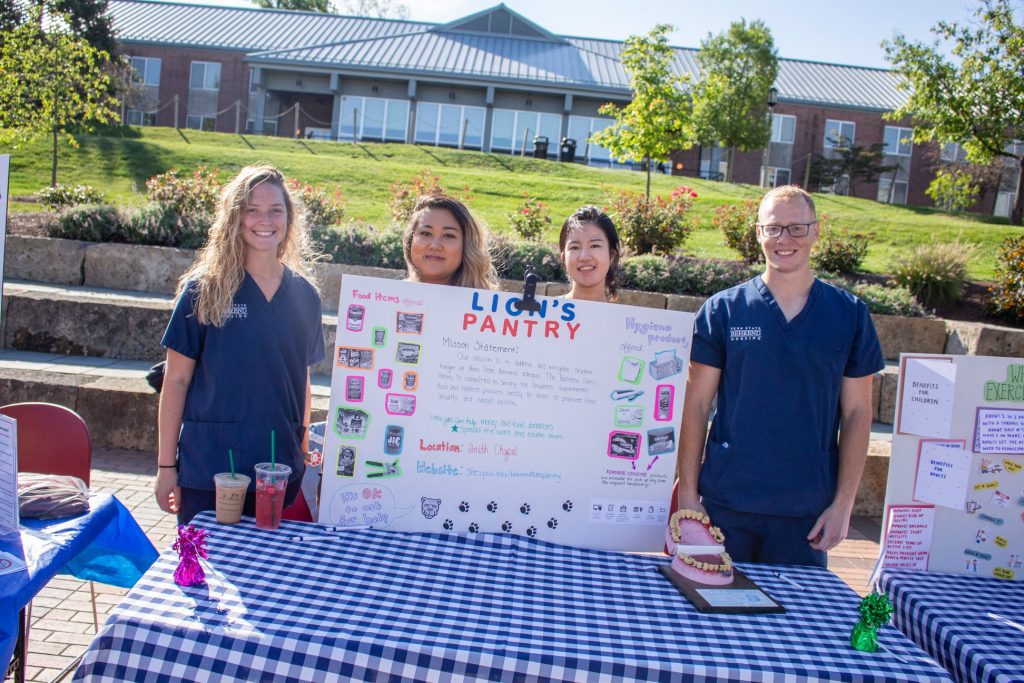 ---
SUBMIT YOUR OWN PROPOSAL
Requirements
The Project Lead must be a full-time faculty member in the Ross and Carol Nese College of Nursing.
The project team must include students enrolled in a Penn State Nursing program.
Collaborative efforts involving more than one campus are highly encouraged, but not required.
No funds may be used for salary or travel.
Project funds should be spent by December. There will be no carry-forward of funds.
The Project Lead (and team, if desired) will be required to present the project and outcomes at the Ross and Carol Nese College of Nursing faculty meeting in spring 2021.
Process
Proposals should include the following:

Title
Project Lead
Collaborating partners (include student representation here)
Description of the project (500-word max)
Desired outcome or long-term goal
Timeline for completion
Justification of requested funding

Submit proposals electronically to Darlene Clark (dac128@psu.edu) by March 30.
Proposals will be reviewed by the Sustainability Task Force and Green Team.
Funding will be based on summary reviews/recommendations. Final awards will be determined by the college's administrative leadership (dean, associate deans).
Funds will be made available immediately (by April 30).
Websites for Additional Ideas and Tips
The Sustainability Institute (SI): sustainability.psu.edu/sustainability-institute
SI's Strategic Initiatives plan: sustainability.psu.edu/unit-level-strategic-planning
Field Guide to Teaching Sustainability: sustainability.psu.edu/learn/faculty-staff/field- guide-teaching-sustainability